The Samsung S7230E Wave 723 (a real mouthful) was announced only recently and today at the IFA 2010 floor we had the chance to see it in person for the first time.
The Samsung Wave 723 is based on Samsung's Bada OS and is supposed to be the company's most affordable Bada smartphone so far.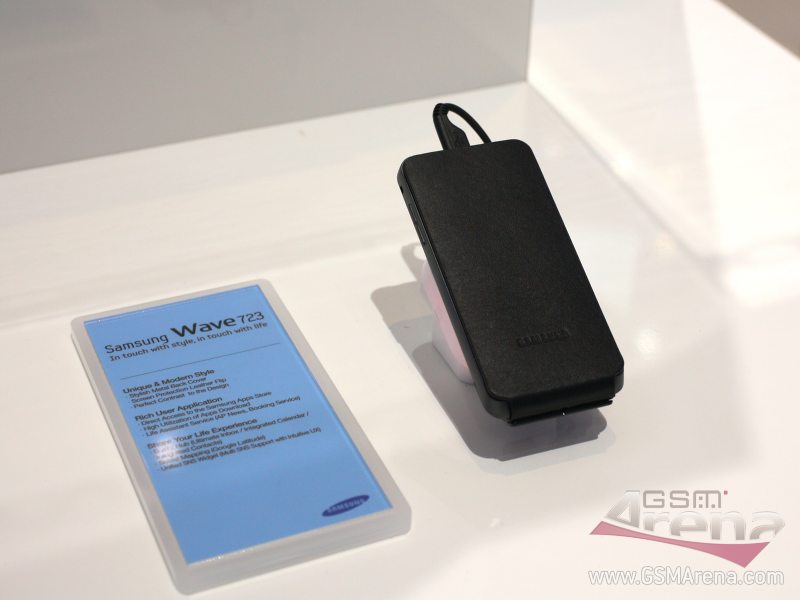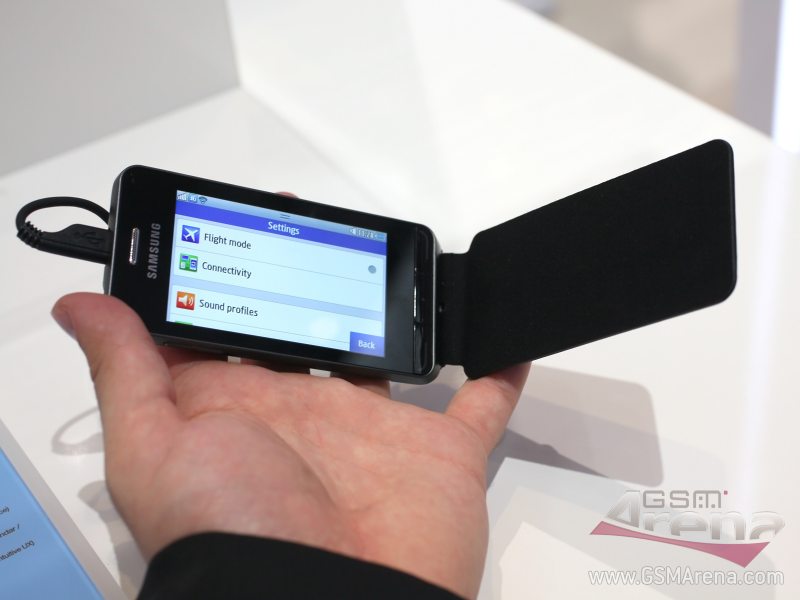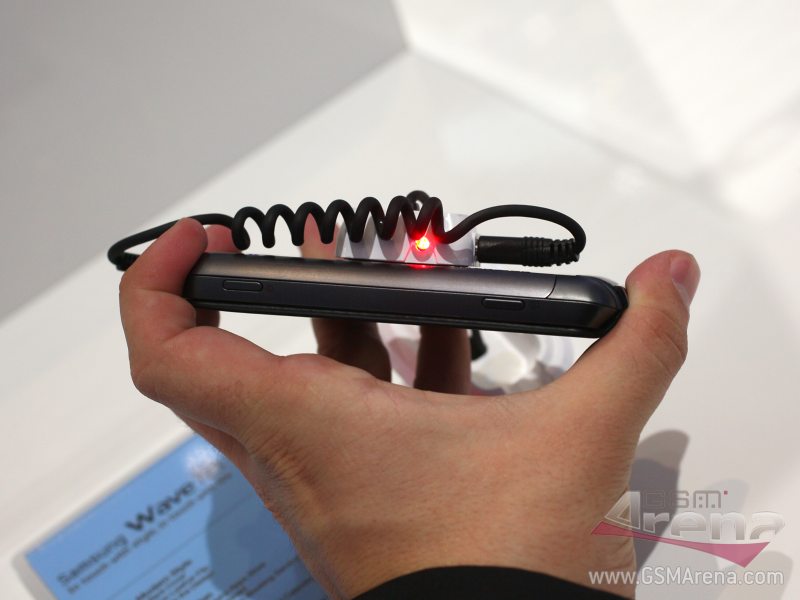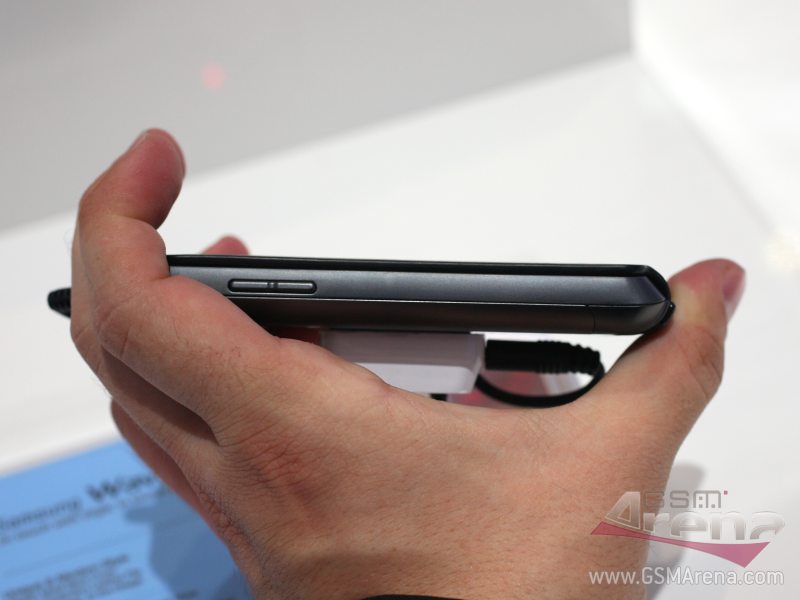 The Wave 723 comes with a 3.2" capacitive TFT touchscreen of WQVGA resolution (240 x 400 pixels). Also on board there is a 5MP autofocus snapper with QVGA video recording and a LED flash, a 3.5mm audio jack, 90MB of storage (expandable through a microSD card slot) and a built-in GPS receiver. The Samsung S7230E Wave 723 supports quad-band 2G and dual-band 3G as well as 802.11n Wi-Fi and Bluetooth 3.0.
The Wave 723 is quite thin (measuring only 109.5 x 53.9 x 11.8 mm) and has sleek metal back cover. But while this is something many devices would be able to offer you, there is one thing only a few phones have - a unique leather flip cover protecting the display when the phone is not in use.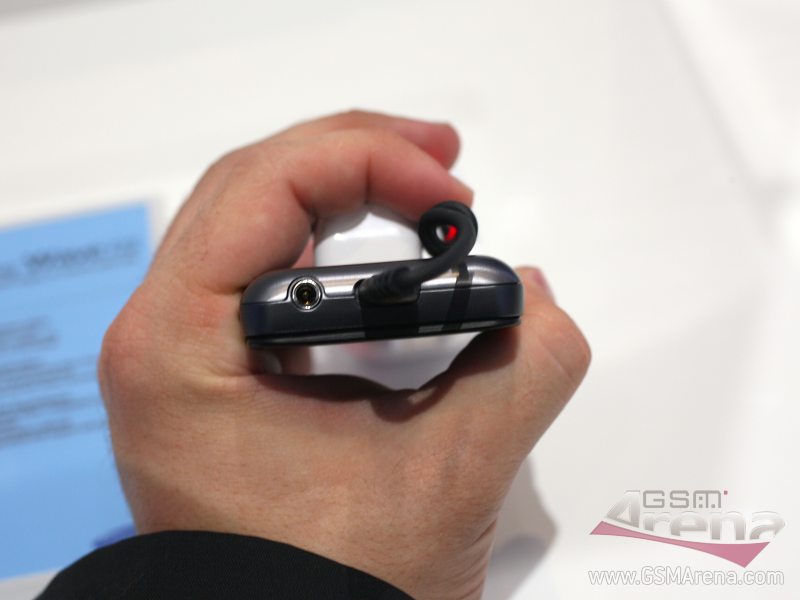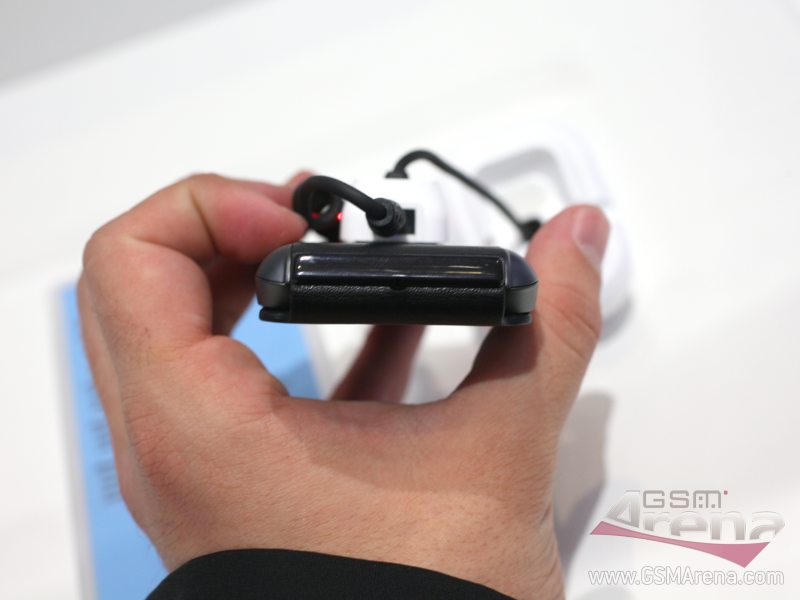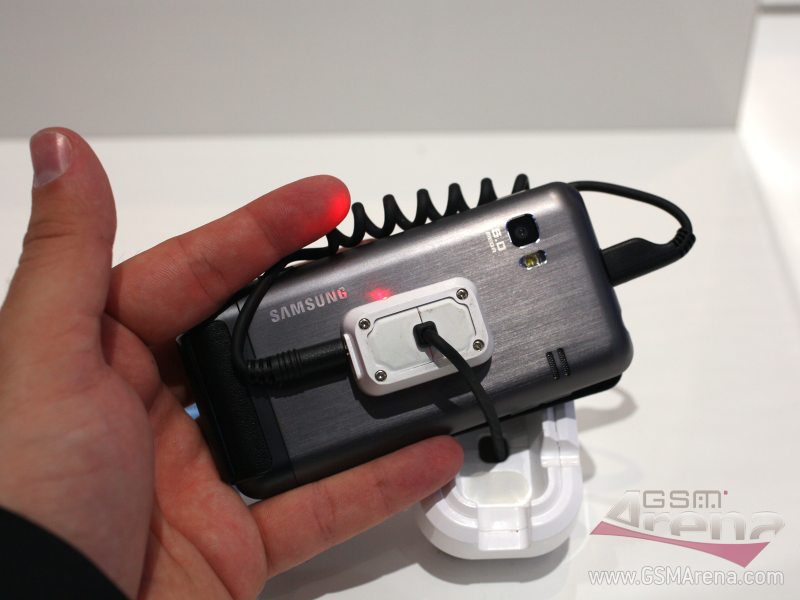 The Samsung S7230E Wave 723 smartphone is expected to start shipping this month.