Yes, Apple has crammed in some other new features too - gyroscopes, extra microphones, video calling, better Wi-Fi, multi-tasking and yet more megapixels for the camera - but these alone don't raise the iPhone 4 above the shoulders of its peers.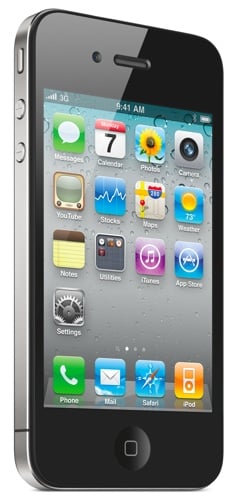 The screen, though, surely does.
You'll know the specs: 3.5in in the diagonal, just like the one on all previous iPhones, but now with a 960 x 640 resolution for a quadrupled pixel count and dots so fine the human eye can barely spot one from t'other, according to Apple.
Well, not quite. Stick your nose right up to the screen and you can just distinguish the pixel grid. But who holds a handset as close as that to their eyes? Technically, Apple might be exaggerating, but in practice, it's right.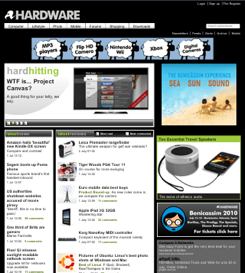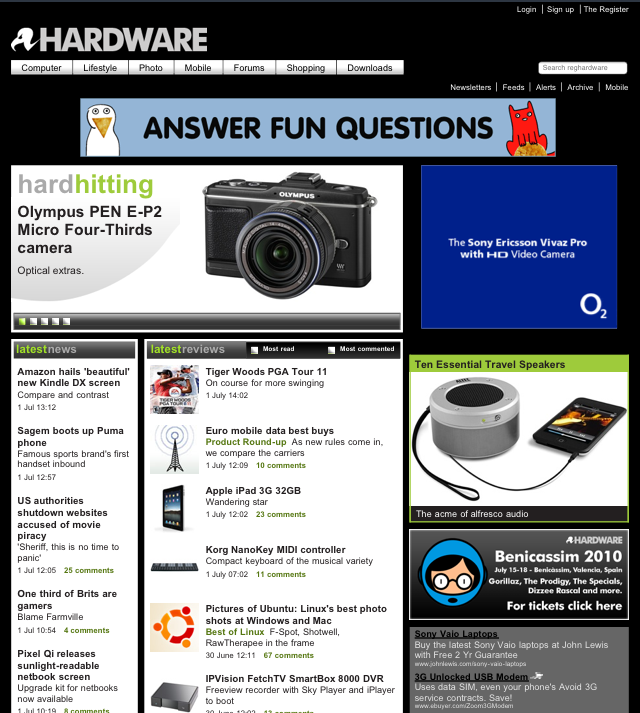 The one to left is 3GS.
What you do see, holding the iPhone normally, is an incredibly crisp, print-clear picture that makes the old, 480 x 320 display on the year-old iPhone 3GS seem fuzzy by comparison. Icons, web pages, text, photos, movies - even standard definition ones, which have to be upscaled even when they don't completely fill the screen - look sensationally sharp.
Without a doubt, this is the best screen on a mobile phone. But it's not a game changer. I have to say, for a phone, the 3GS' display was perfectly adequate. While a higher resolution might be great when you're sitting down to watch a movie on TV, when you're just casting a glance at the Weather app, a lower resolution isn't an impediment.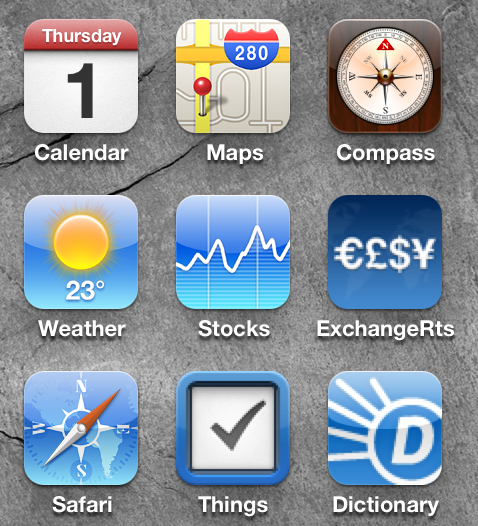 It's not like processing power, say, where an old machine will just take too long to complete a task and you long for something faster because you know you'll be able to do more with it. Because Apple tells developers to design their apps for the old screen size but use higher resolution image graphics, the Retina Display doesn't convey any more information than its predecessor could. So it's nice to have rather than a necessity.
Which defines the whole iPhone 4 upgrade experience, really. There's a lot here that you wouldn't say 'no' too, but you may not want to cancel a contract for.
The other in-your-face change Apple has made to the new iPhone is its design. The iPhone 4 is narrower than the 3G and closer in dimensions to the original iPhone. That makes it more comfortable to hold.
But by abandoning the 3G's distinctive shallow-curve casing, Apple has put aside one way the old handset stood apart from its rivals, replacing it with a look that, thanks to those flat sides, actually looks like some of the early iPhone wannabes.
What heck is the depends on iphone 3gs and 4.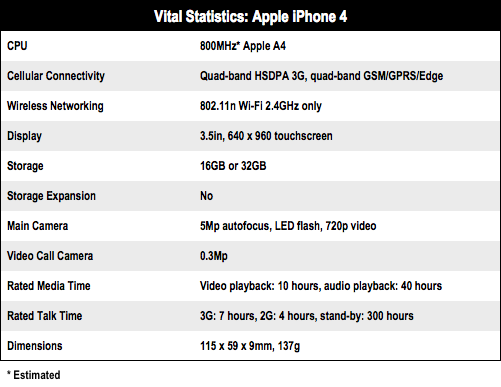 They won't make you appear unwilling to make eye contact, either, because the camera is close enough to the screen to ensure that participants appear to be looking at each other rather than the top of the display.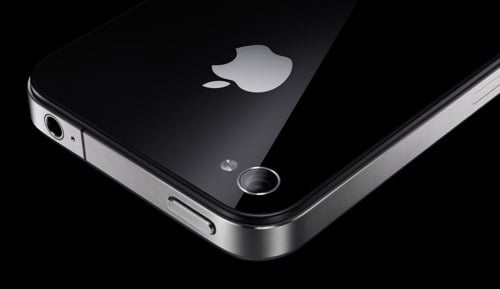 'A light, at last, but only LED
It's clearly a work in progress - if the other guy rotates his iPhone, his picture rotates on your screen too, and it's limited to Wi-Fi connections - but it's impressive nonetheless because it's implemented as generically as voice communications are. You don't need to set up an account, you don't need a 'buddy' list, you don't have to know anything about networks and firewalls.
It's classic Apple 'ease of use hiding complex technology' and if it's of no use yet to man or beast, that's simply because world+dog hasn't caught up and bought enough iPhone 4s yet.
The addition of a front-facing camera hasn't precluded an upgrade to the one on the back of the iPhone, now with a whole five megapixels and equipped with a digital zoom and an LED flash.
An LED light may not be as photo-pro as CEO Steve Jobs' allusion to the iPhone 4's Leica-like look might suggest, but it improves the handset's low-light photography. The zoom makes a grainy image even more grainy, and there are no EV, white-balance adjustments and so forth.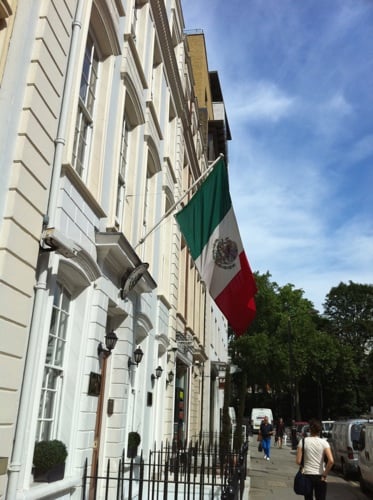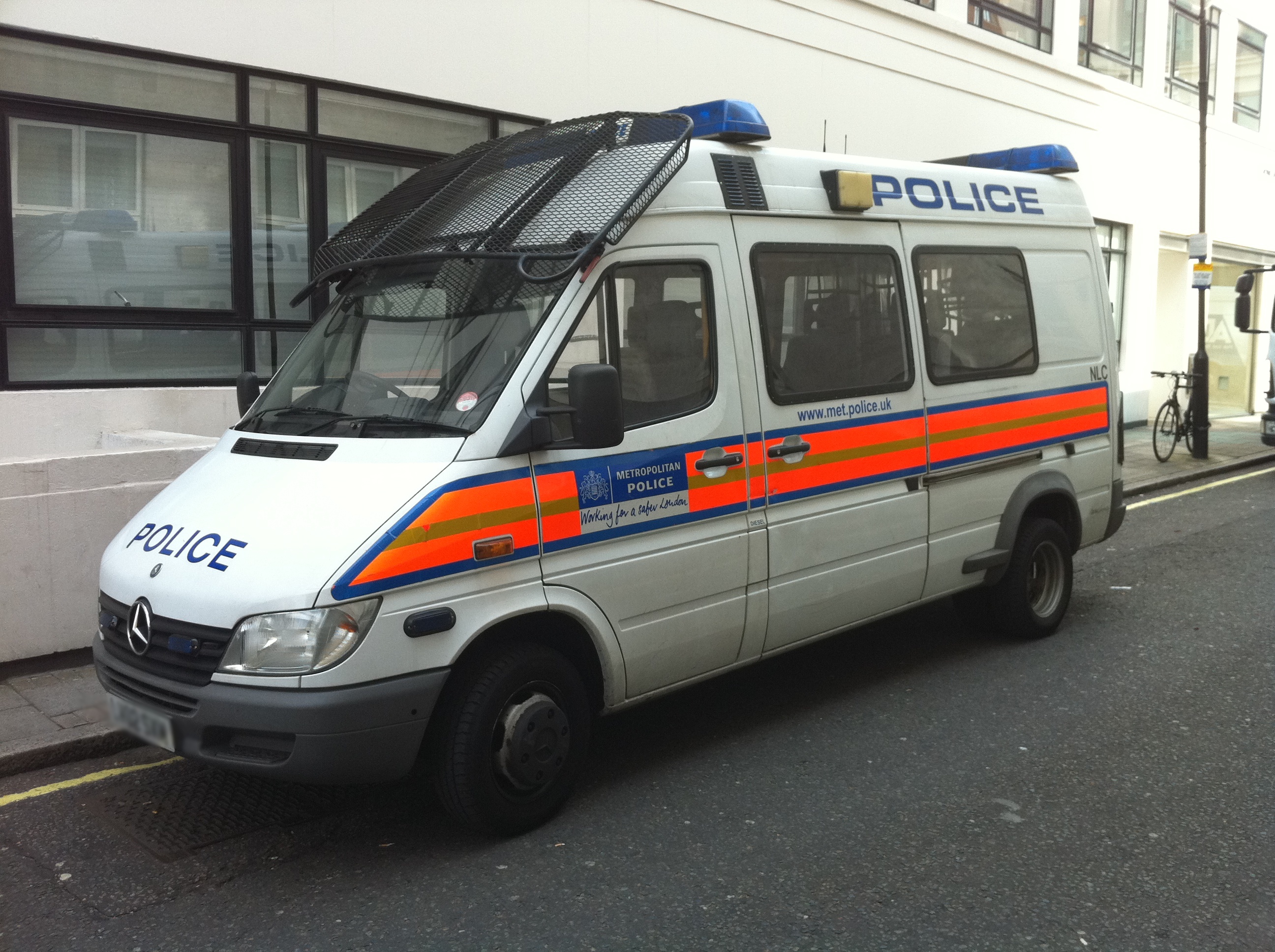 blah blah bullshit! phone