---
Total online: 1
Guests: 1
Users: 0
---
| | |
| --- | --- |
| | &nbsp &nbsp uploaded by on 07.02.10 @ 01:41 |
If you own any copyrights to this file and wish it to be removed,
click here
TTPod s60v3 v3.70Alpha4 EN signed translated by Last 1 Left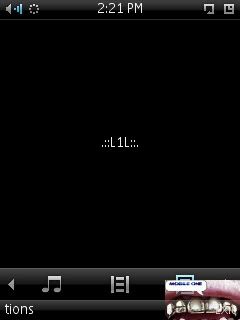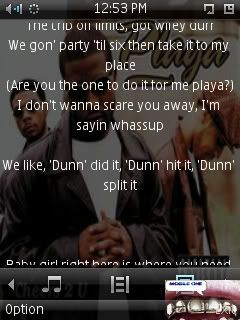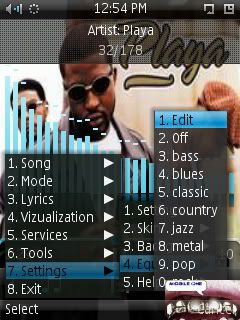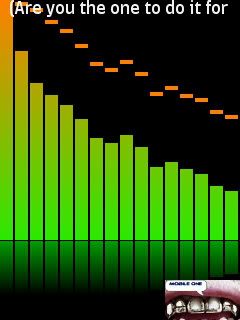 New version features:

1. The new decoder architecture reduces
CPU
occupancy and power consumption, increase performance and results;
2. Support MP3 decoding system, the real spectrum display;
3. Support the left and right channel balance adjustment;
4. Readjust and optimize the left menu;
5. Increase the shortcut menu, shortcut keys default "1" breath;
6. To increase according to album name, by adding time, random arrangement of such sort;
7. Increase the marking and mobility features;
8. Optimize the pop-up box interface for display;
9. To increase the font size and color lyrics interface adjustment (an enhanced version of the font set plans to add 3.8);
10. Increase the smooth fast forward / rewind mode;
11. Send a file to direct the default
Bluetooth
to send;
12. Custom list add "Favorites" list by default;
13. Support image directory from the definition;
14. Removal EQ gain.
Tip:
1.
Image
processing
module, as well as pictures cylindrical rotating, rotation, rotation effects are still optimization algorithm, the next version by adding Neice; new skin and the corresponding syntax in the next version will be published;
2. The system decoding the waveform currently displayed enlivened or random effects, being revised.


It has been craked it to be able to register with any key. I've used 0000000000000000.
If you get 'system error' install patch included in rar.
---
Most recent uploads:
Category: s60v3 | Comments: 0 | Views: 712 | Downloads: 396 | Rating:

5.0

/

9