1112 episode 02 v1.0.1 iPhone iPad and iPod touch - AD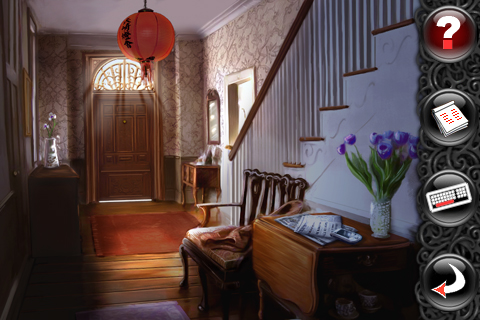 Louis has arrived in New York in a rather mysterious way...
Help him discover why he has ended up in New York and follow his adventure promising unexpected developments and encounters.
1112 episode 02 is full of surprises and offers hours of amazing gameplay!
NEW FEATURES:
- All new advanced graphical design and artistic direction
- 25 new larger than life environments
- 14 new characters
- Various puzzles, each with a specific gameplay
- An incredibly responsive Multi-Touch user interface
- Original score
- Elaborate interactive narrative
- Totally redesigned game engine
Note: you do not have to own 1112 episode 01 to play episode 02, simply check the summary at the beginning of episode 02 to set the scene of 1112.
What's new
- fixed missing wallet bug
- tuned mini games difficulty
- fixed latest OS compatibility
- fixed minor bugs
What's new
- fixed missing wallet bug
- tuned mini games difficulty
- fixed latest OS compatibility
- fixed minor bugs
http://hotfile.com/dl/42558727/06062....1-AD.ipa.html